Business cards: are they still worth it?
Business cards have been around for centuries, but in the digital age,
some people wonder if they are still necessary

. After all, can't you just exchange contact information with someone digitally?
There may be some hard-core business card fans out there, and I certainly know why. Done well, they make a good impression. A well-designed business card can show that you are professional and put thought into your marketing. Your logo, your brand visual, it's all there in the palm of your hand.
Sometimes we need them as a memory tool. It can be hard to remember everyone you meet at a networking event, but if you have their business cards, you can follow up with them later. Connect a face with the card and you are back in business.
They are a quick and easy way to communicate your contact information. You don't have to fumble with your phone or worry about typing an email address incorrectly. They are relatively inexpensive. You can get a good set of business cards for under $100….. But, is that $100 you could spend on other marketing efforts….??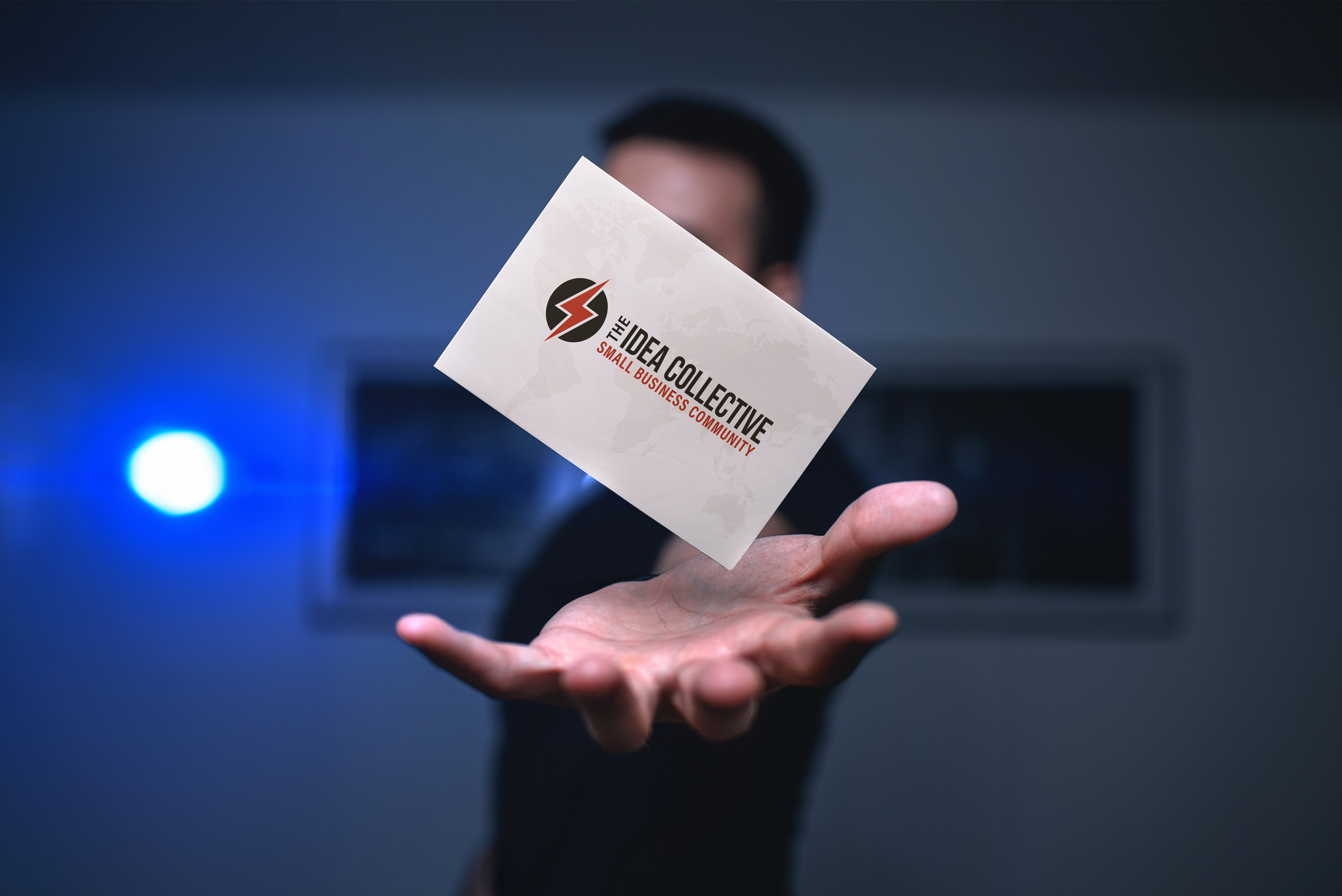 The argument could be made that they are wasteful – pieces of paper that end up in the trash. Could be true, and, I have some tacked to my bulletin board now, so some will make the cut to make their way home with you after an event.
The convenience factor is dropping for business cards. With everything being housed in our smartphones, we may not always remember to carry them around.
A big mistake is a poorly designed business card. That first impression then becomes unprofessional. That is definitely a time when appearances matter, so if you are sharing business cards, make them look the part.
So, bottom line – are business cards still worth it? I think they are. They are a fast and easy way to communicate your contact information, and they can make a good impression. As we continue to move into the digital world, the actual card-in-the-hand opportunities may be slimmer and slimmer – and that in itself might make an impression. Handing over a well designed card might be what sets you apart from the crowd. Do what works for you, just make sure to keep the connection going.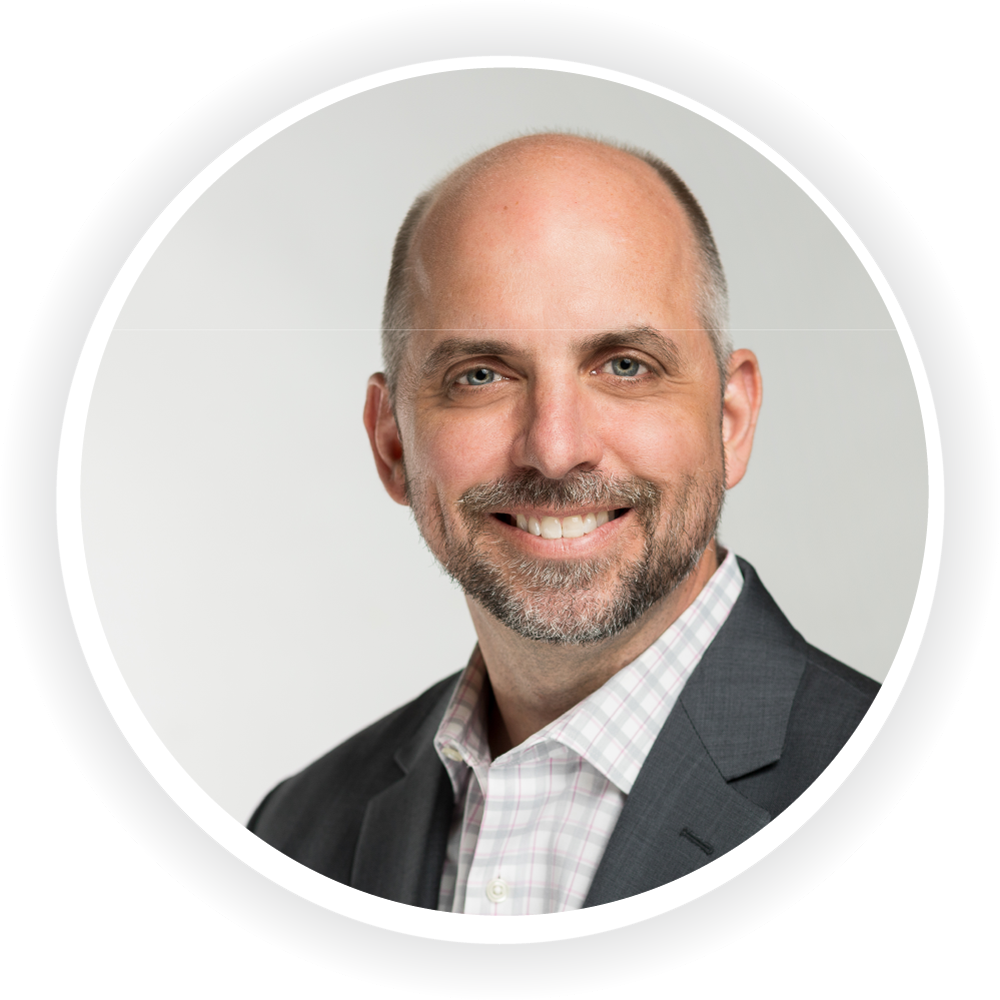 Founder of the Idea Collective Small Business Community
Pat spent two decades in broadcasting management and hosting. After leaving the radio industry, he spent time consulting small businesses and realized the support system for entrepreneurs was broken. Where could you find help for improving small businesses and building real connections with other like-minded people. In June of 2020, the Idea Collective Small Business Community was born.