How to Survive and Thrive Through the Changing Economy
Good economic news is
great for business

, right? Not necessarily.
The economy added 336,000 jobs in September, which is great news. But what if this good news is actually bad news for your business?
The reason is that inflation is still a problem, and the key tool to bring down inflation is to raise interest rates. This means that it's more expensive than ever to borrow money or be in debt.
So, while it's great that more people have jobs and are spending money, it's also true that everything is more expensive and interest rates are going up.
This is a tough time for businesses, but there are things you can do to survive and thrive.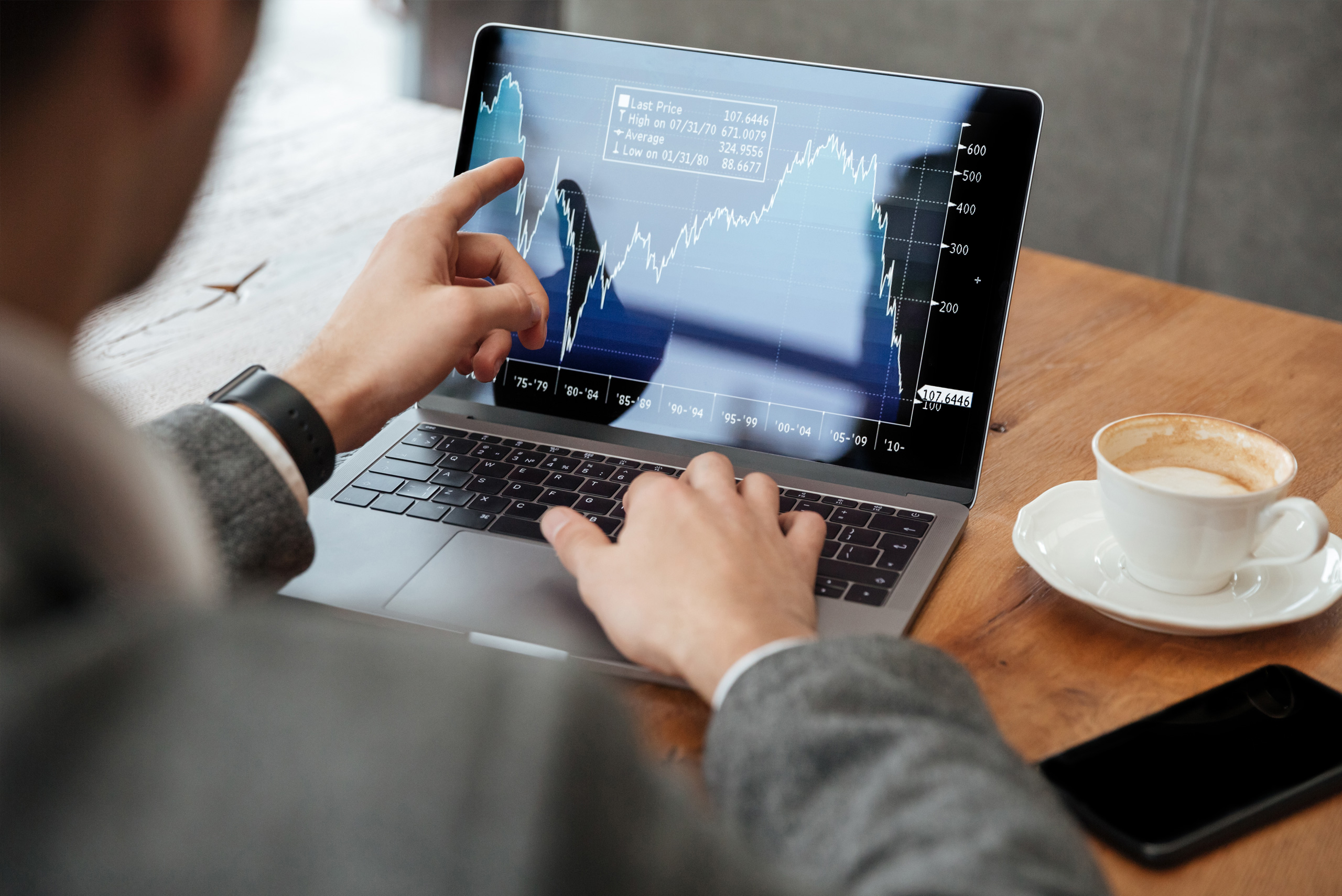 Here are a few tips:
Cut expenses. Go through your credit card statement and find things you can cut. Even a small amount can make a difference.
Raise your rates. If you haven't raised your rates lately, you're falling behind. Your rates need to keep up with inflation.
Sell to your best customers. Who are your best customers? Is there something more you can do for them? Can you upsell them or go deeper in your relationship?
Create a digital product. This is a great way to create a passive stream of revenue. You can create an on-demand course, training, or information product that your ideal customer will find valuable.
It's important to take action now. If you do nothing, you're falling behind. Inflation is going to be expensive to get under control, and all of our debt is going to be more expensive.
So, what are you going to do about it? Do something. And if you need some ideas, join the collective for an idea slam.
The economy is in a tough spot right now, but there are things you can do to protect your business. By cutting expenses, raising your rates, selling to your best customers, and creating a digital product, you can position yourself for success.
Check out the Small Business Morning Show dedicated to this topic right here. Subscribe and join us daily!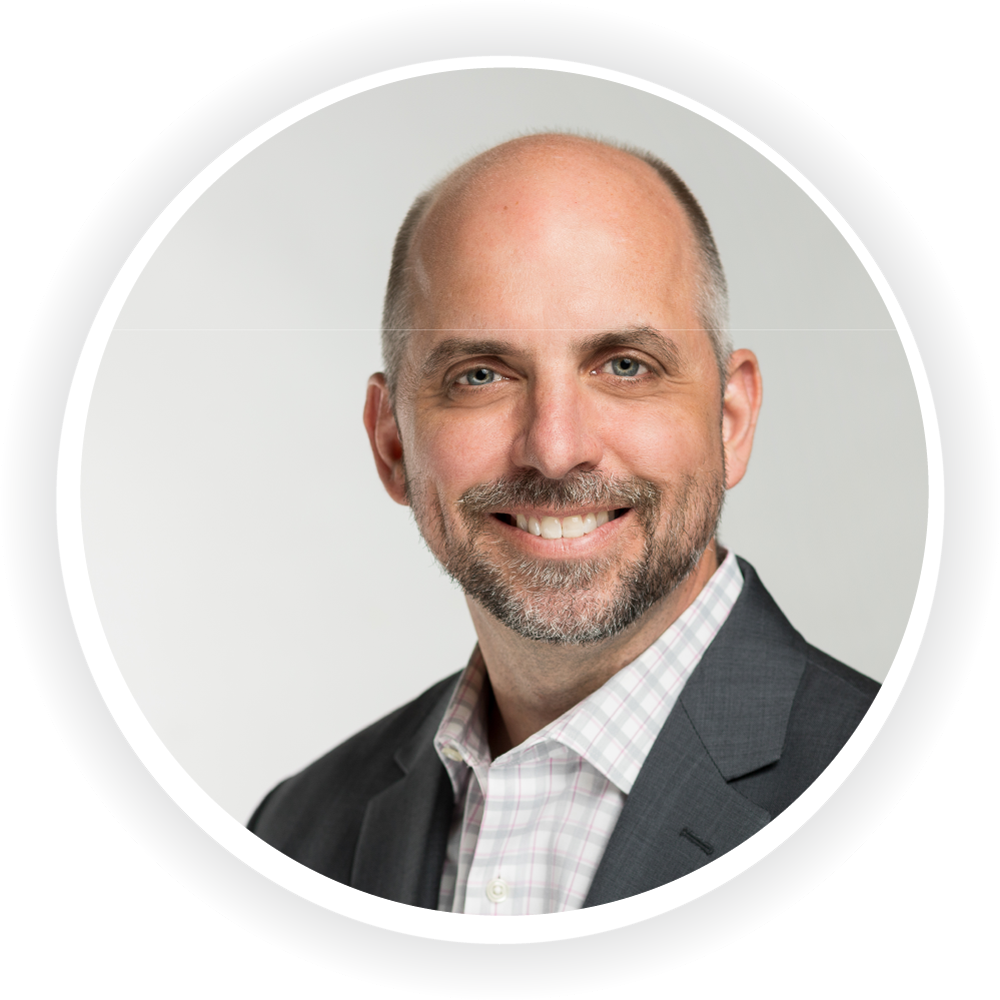 Founder of the Idea Collective Small Business Incubator
Pat spent two decades in broadcasting management and hosting. After leaving the radio industry, he spent time consulting small businesses and realized the support system for entrepreneurs was broken. Where could you find help for improving small businesses and building real connections with other like-minded people. In June of 2020, the Idea Collective Small Business Incubator was born.